The Your Future Careers Team, based in Caboolture, provides a range of services to support guidance officers, teachers, students and parents.
Our aim is to help students make informed choices about their future, with services and resources to suit students at every stage of their career development journey.
The Your Future Careers Team
embeds career development in all widening participation activities
adds value to existing school careers programs
provides professional development opportunities for teachers and parents
provides one-on-one career counselling to support students who need additional guidance on pathways and career options
provides sessions for parents to empower them to better link their child to possible careers and to navigate subject selection, ATARS, OPs, Ranks and pathways to further education, training and employment
provides a range of career resources to assist teachers, parents, students and the wider community.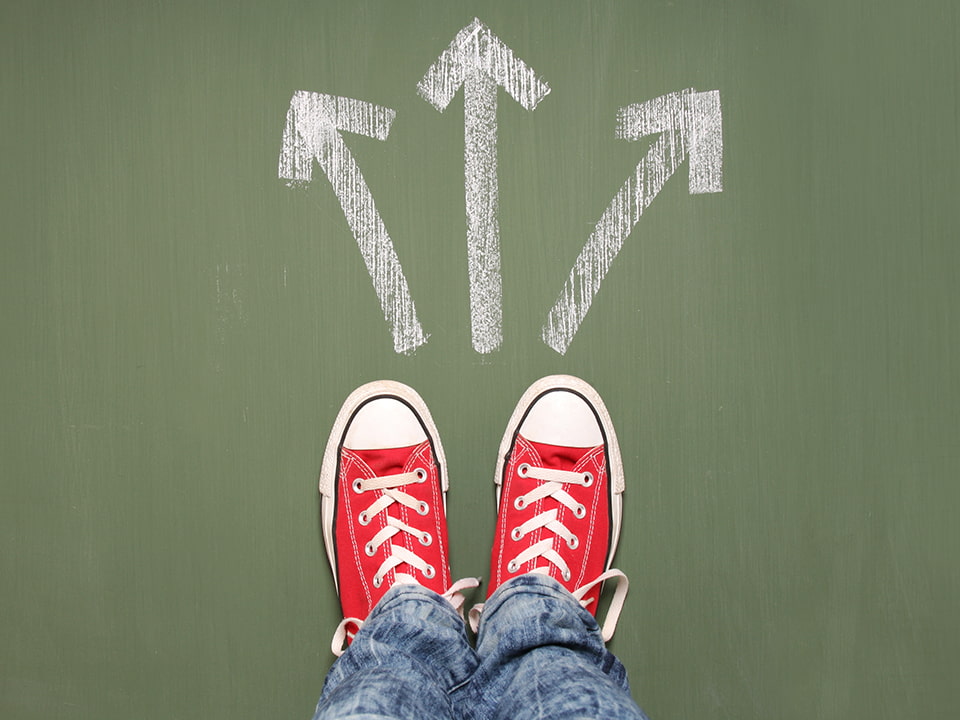 Curriculum-connected workshops and resources
We can provide schools with help to embed career development in the curriculum and develop appropriate resources for your students in line with the Australian Blueprint for Career Development.
Recommended for Years 6-12.
Support for teachers
Career development training or workshops, along with career-related resources, for teachers and Guidance Officers.
Recommended for teachers and guidance officers.
Tertiary information sessions
Presentations to parents and students about how to apply through QTAC, choosing preferences, alternative entry programs, pathways, EAS (Educational Access Scheme), and scholarships and financial support.
Recommended for Year 12.
To book a session contact exploreuni@qut.edu.au
One-on-one career counselling
One hour individual career counselling for students, parents and community members in the Moreton Bay region who need additional guidance around pathways and career options and access to events and information.
Sessions are free, confidential, impartial and cover work and study options for universities, TAFE and work readiness, and are held at USC Caboolture or Moreton Bay Regional Council Libraries.
Career development workshops
We provide community programs throughout the year via the Moreton Bay Regional Council Libraries. These include career development programs, job search skills and study skills workshops.
Visit the council's website or call 3138 8766 to book sessions.
Contact us

Get in touch with the Your Future Careers Team for more information.