Office of the Chancellor
Dr Xiaoling Liu is a highly experienced company director with extensive senior executive management and operations expertise in the minerals sector.
Chancellor of QUT since January 2020, Dr Liu is a leader with a passion for technology and higher education.
Dr Liu holds a Bachelor of Engineering from Chongqing University and a PhD in Extractive Metallurgy from Imperial College London. She is a Fellow of the Australian Academy of Technology and Engineering and was named as one of the 100 Global Inspirational Women in Mining in 2018.
Her senior industry experience includes roles as Carbon Plant Manager of the Boyne Smelter in Gladstone, President of Rio Tinto Primary Metals Pacific in Brisbane, Managing Director of Technical Services for Rio Tinto Technology Group and CEO of Rio Tinto Minerals in the USA.
Since returning to Australia from the United States in 2014, she has established a substantial reputation as a non-executive director, sitting on the boards of several ASX100 companies including South32 and Newcrest Mining.
Passionate about higher education, Dr Liu credits her enormously successful career to the foundations she built as an engineering researcher. She has provided strong technical leadership – from grassroots research and development experiences to senior executive roles – and has a track record of championing innovation and technology.
Her unique industry experience across several continents provides her with a diverse and global perspective that aligns perfectly with the aspirations of many QUT students, graduates and staff.
The Chancellor is Chair of the university's governing body, QUT Council - which has the collective responsibility for providing oversight of a university's strategic planning and its educational, financial, commercial and legal accountabilities.
The Chancellor oversees the governance of the university, while operational issues are managed by the Executive Team, led by the Vice-Chancellor and President. All queries and concerns from staff or students regarding their individual circumstances should be directed to the Registrar in the first instance.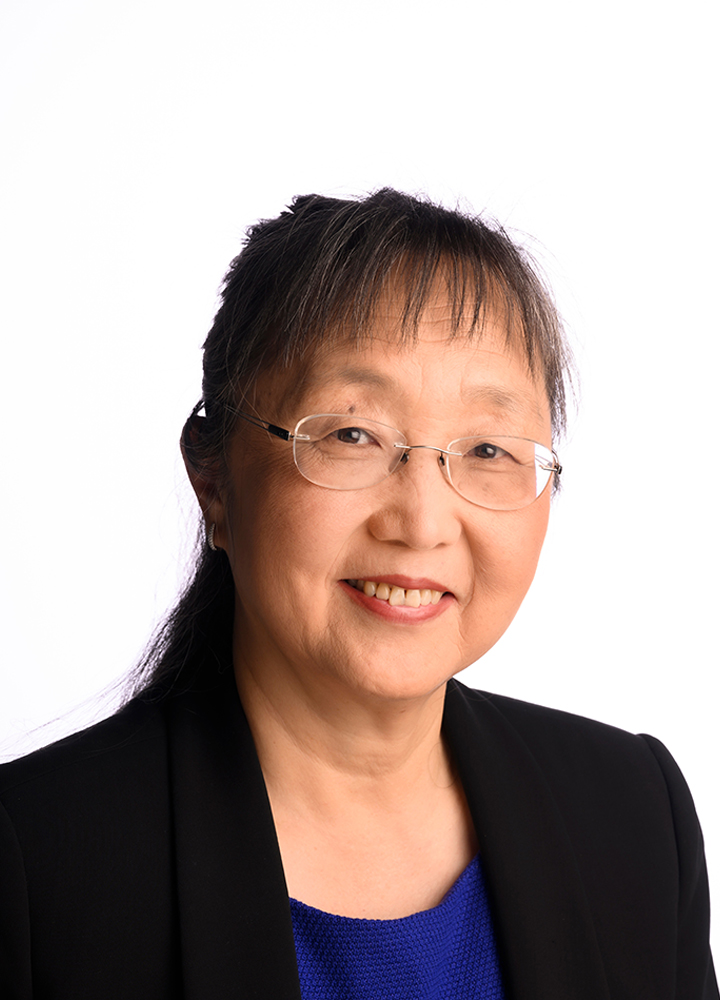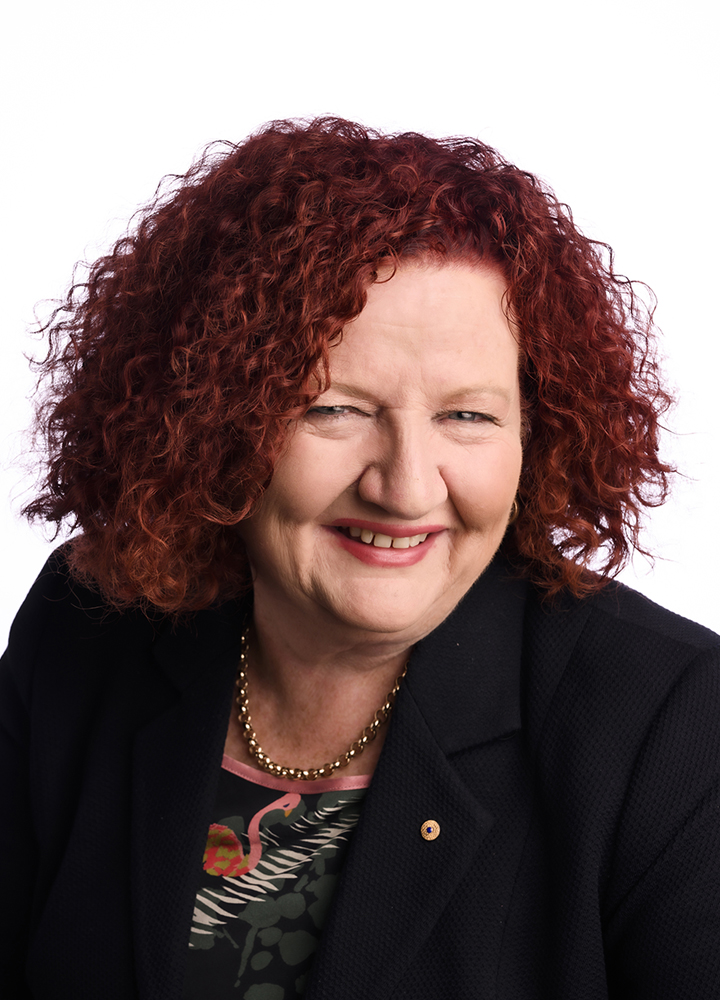 Office of the Vice-Chancellor and President
The Vice-Chancellor and President of QUT is Professor Margaret Sheil AO.
The Vice-Chancellor and President is responsible to Council for providing leadership to the university and for the academic, financial and administrative functions of the university.
The Vice-Chancellor and President is also responsible to Council for:
representing the university in appropriate external forums including government, the higher education sector, and business and the professions
coordinating planning within the university and preparing the university's strategic plan
providing leadership to executive deans of faculty and heads of division in planning and review processes
providing leadership to staff reporting directly to her.
Organisational areas associated with the Office of the Vice-Chancellor and President are:
Government Relations and Policy
Indigenous Strategy.
Office of the Provost
Professor Nic Smith has been appointed to this key leadership position that will enable the University to consolidate and build upon the momentum and achievements made during Carol Dickenson's distinguished service.
Nic joins QUT from the University of Auckland, where he is the Dean of Engineering, a role he has held since 2013. Prior to this, Nic was Head of Biomedical Engineering at Kings College, London, and before that Professor of Computational Physiology at the University of Oxford. Nic holds a degree in Engineering Science with First Class Honours and a PhD in Engineering Science from the University of Auckland, in addition to a Master of Philosophy from the University of Oxford. He has received numerous awards, honours, fellowships and research grants, and is an Honorary Consultant at Guys and St Thomas' Hospital London and a Fellow of the New Zealand Royal Society.
Over the course of his career, Nic has gained extensive experience in a number of different University contexts. In these roles he has successfully developed and delivered key strategic projects that have crossed academic disciplines to enhance impact and drive University achievement. In addition to being a successful academic in his own right, he has a track record as a leader able to create, align and drive a shared strategy embedded within a high-performance culture. Across this work Nic has consistently demonstrated his commitment to staff diversity and development, particularly with regards to the empowerment and mentoring of early career staff.
As Provost, Nic will provide intellectual and strategic leadership, direction and evaluation for all our academic activities. His unique skill set will enable him to make a key contribution to the overall success and strategic positioning of the University, during this next phase of development of QUT.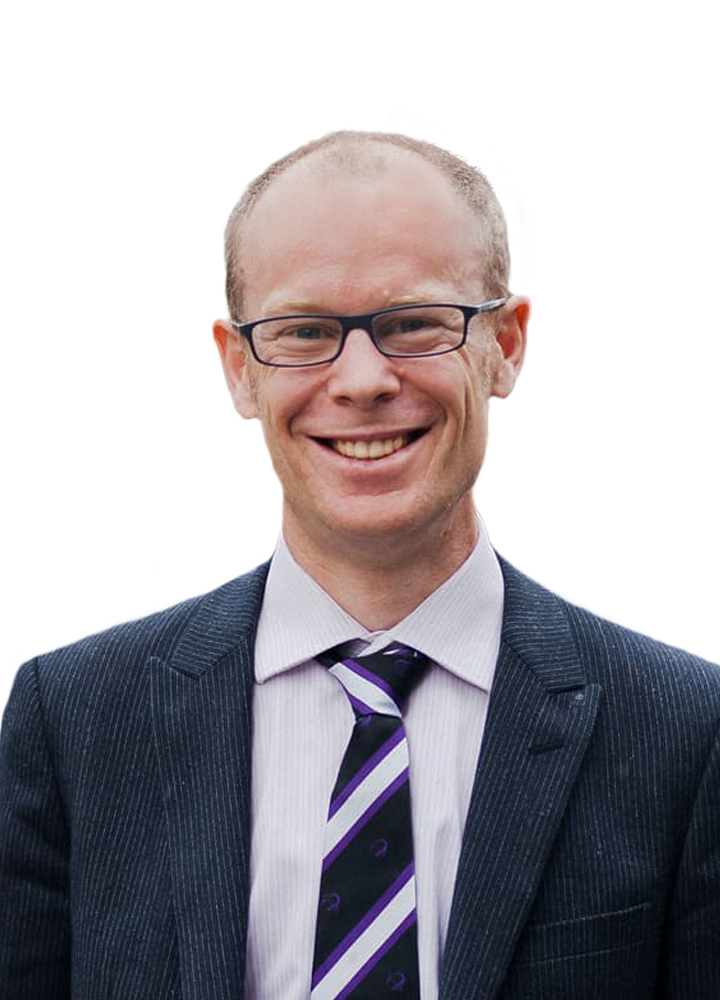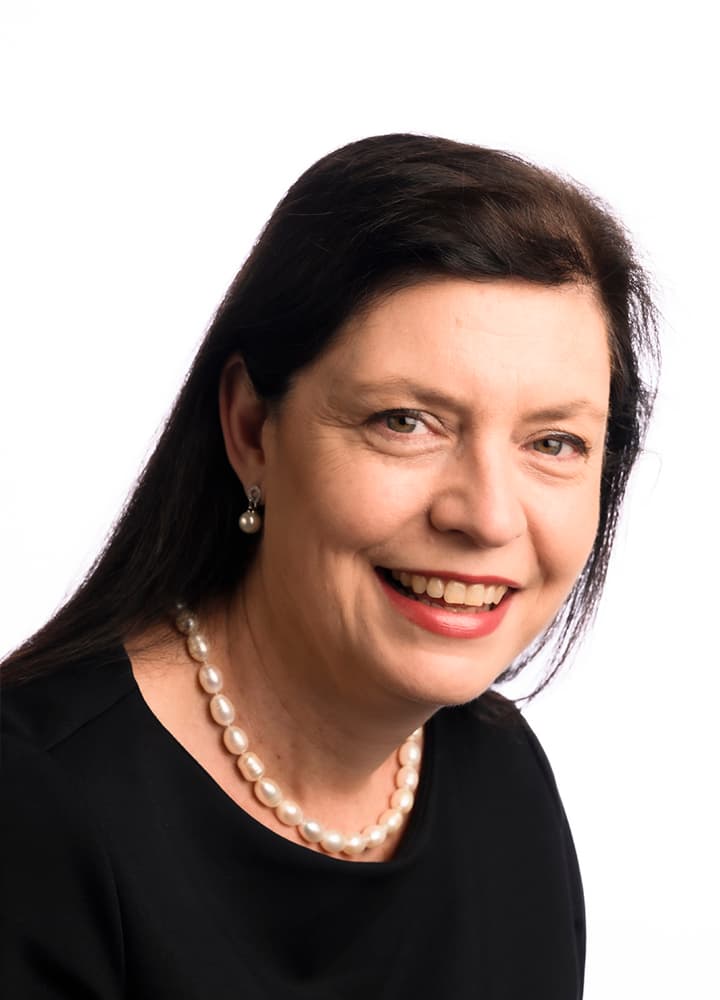 Deputy Vice-Chancellor and Vice-President (Education)
Professor Xavier has more than 20 years' experience in the tertiary education sector. Commencing as Deputy Vice-Chancellor and Vice-President (Education) in February 2020, she will lead the university's quality assurance framework to ensure continuous improvement and compliance of courses and credentials, current and emerging.
Professor Xavier was formerly the Executive Dean of the QUT Business School and former Head of the School of Advertising, Marketing and Public Relations in the QUT Business School. Prior to joining QUT, she worked as a consultant to both the private and public sectors, specialising in corporate and financial relations.
Professor Xavier has sat on a number of government advisory groups, is a former National President of the peak industry body, the Public Relations Institute of Australia and is a former chair of the industry's National Education Committee which oversees accreditation of Australian university programs. She is a Fellow of the PRIA and the Financial Services Institute of Australasia, a Fellow of the QLD Academy of Arts and Sciences (QAAS) and is the co-editor of Public Relations Campaigns published by Oxford University Press. She has received state and national awards for her work in public relations practice and research and has published in national and international journals.