The information on this page is only a guide. Check the course information for full details on campus, attendance and start month.
English courses and pathway programs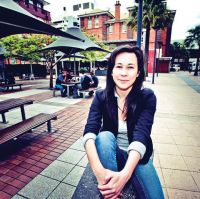 I chose QUT because I had heard about how it delivers courses relevant to what industries are looking for in employees. I want a good job that will enable me to grow both financially and academically, and I know I will be able to do this with the skills I am developing at QUT.
Jennifer Turpin