Overview
The major research and publication effort falls within entrepreneurship and innovation and the development of knowledge and resources for business development and growth. A variety of areas of research include new venture entrepreneurship, firm growth, entrepreneurial processes, corporate strategies, innovation policy and technology management.
Research programs
The theme comprises four major programs:
Australian Centre for Entrepreneurship Research
The Australian Centre for Entrepreneurship Research (ACE) also sits within this research area.
Partnerships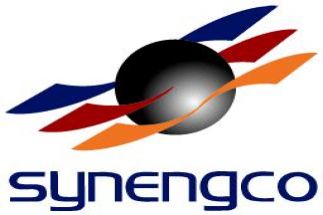 Synengco Pty Ltd are the developers of SentientSystem - an automated decision support system for sustainability that takes into account the interactions of the complex systems normally associated with large industrial plant.
It was initially designed for use within electricity generating companies to enhance the transparency, efficiency and effectiveness of the generation process through better utilisation of the physical, information and knowledge assets. It is now also being used for process safety, carbon emissions and asset management within the same complex systems engineering framework.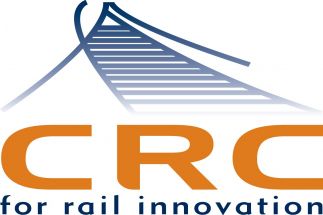 The system is today delivering millions of dollars of value with typically less than 6 month payback. It is also reducing the environmental impact and risks associated with power generation. The technology and methodology can be applied to the complete electricity and energy value chain from generation, though the distribution networks to the final consumer of the energy. The end result, if the technology was applied wholesale across all assets, would be a reduction of 15 to 20% of greenhouse gases and provide the most cost effective CO2 emissions abatement possible.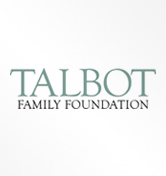 The entrepreneurial spirit of Queensland mining magnate Ken Talbot will live on with the establishment of the Talbot Family Foundation Chair in Entrepreneurship at QUT.
The late Mr Talbot, one of Queensland's most successful self-made business people, has contributed to the establishment of the chair, housed within QUT's Australian Centre for Entrepreneurship (ACE).
Talbot Family Foundation Advisory Board chairman Don Nissen said that Ken Talbot was personally involved in this decision to sponsor the Centre.
"As a proud Queenslander, one of Australia's leading entrepreneurs and a generous philanthropist Ken saw this commitment by the Talbot Family Foundation as one of the ways his legacy would benefit the community at large for many generations to come."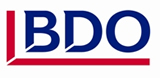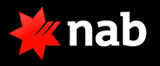 Projects
This is just a sample of our research activity in this area.
Student topics
Potential topics for new research students, and topics our students are currently studying.
People
Program leaders
New Venture Creation and Corporate Entrepreneurship

Professor Per Davidsson - Director, Australian Centre for Entrepreneurship Research

Innovation Policy

Professor Rachel Parker - Assistant Dean, Research

Technology and Innovation Management
Research degree enquiries
QUT Business School - Research Support Office
Level 7, Z Block, Room Z704
Gardens Point
2 George St
Brisbane QLD 4000
Postal address:
Research Support Office - QUT Business School
2 George St
Brisbane QLD 4001
Australian Centre for Entrepreneurship Research